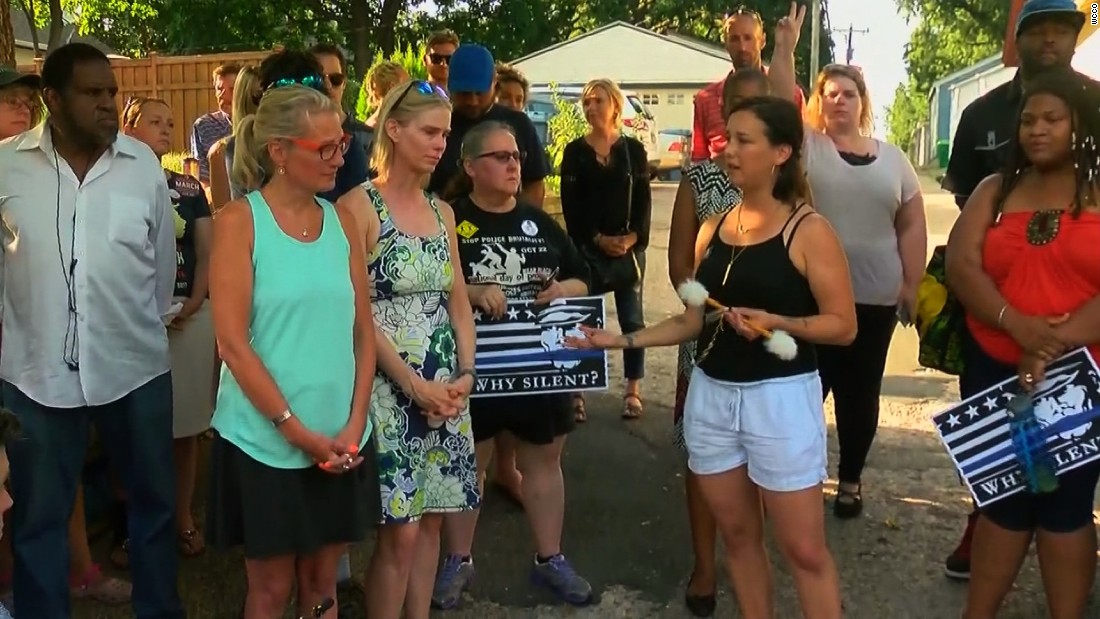 (CNN)Minnesota authorities are investigating the shooting death of an Australian woman who was killed by a Minneapolis police officer Saturday night.
Australia's Department of Foreign Affairs and Trade said it is providing consular assistance to the family of an Australian woman who died Saturday in a shooting in Minneapolis. The agency declined to identify the woman citing privacy concerns.
The shooting occurred as two Minneapolis police officers were responding to a 911 call of a possible assault shortly before 11 p.m., Minneapolis Mayor Betsy Hodges said without identifying the victim.
At some point one of the officers fired a weapon, killing the woman. The officers were wearing body cameras but they were not turned on during the incident, the mayor said.
The Minnesota Department of Public Safety Bureau of Criminal Apprehension is leading the investigation, Hodges said. The Hennepin County Medical Examiner's Office will conduct an autopsy on the woman and release her identity after the family has been notified, Hodges said.
"As mayor of our City, a wife, and a grandmother, I am heartsick and deeply disturbed by what occurred last night," Hodges said Sunday.
"There are still many questions about what took place, and while the investigation is still in its early stages, I am asking the BCA to release as much information, as quickly as they are able to."
The incident sent shock waves through Minneapolis and Australia. On Sunday, members of Women's March Minnesota honored the victim in a vigil.
Read more: http://www.cnn.com/2017/07/16/us/australian-woman-shot-minneapolis/index.html