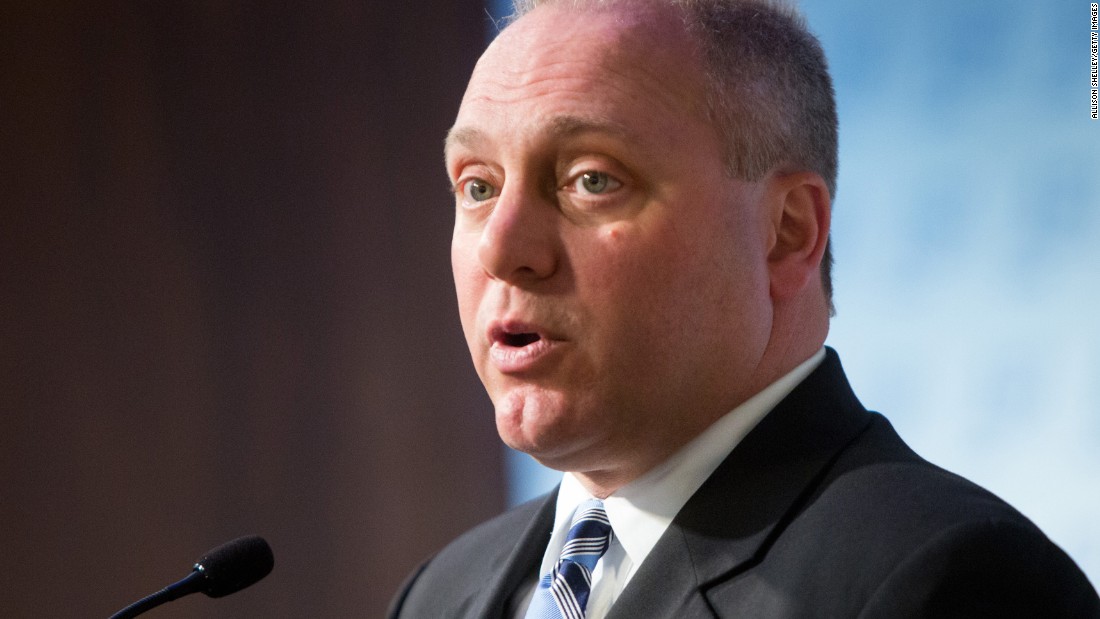 (CNN)Rep. Steve Scalise has been readmitted to the intensive care unit "due to new concerns for infection," a statement from his office said.
His condition is listed as serious, according to the statement.
Scalise, the Republican House majority whip who represents Louisiana, was critically injured when a man shot him during the GOP baseball team's practice for a charity game June 14.
Scalise sustained a single gunshot wound to his left hip and suffered "significant damage" to his blood vessels, bones and some internal organs,
his doctor said last month.
Another update on Scalise is expected Thursday, according to his office.
During the shooting at the congressional baseball practice, the gunman injured Scalise, congressional staffer Zach Barth, Tyson Foods lobbyist Matt Mika and two members of the Capitol Police force, Crystal Griner and David Bailey.
Read more: http://www.cnn.com/2017/07/05/politics/steven-scalise-health/index.html